Please save your preferred location below

RUKMINI DEVI BAL VATIKA Junior Wing

Share
Gd Block, Near Kohat Enclave, Pitampura, Delhi
Show School On Map

Home
Pre School

Delhi

RUKMINI DEVI BAL VATIKA Junior Wing
About The School
Welcome to Rukmini Devi Public School, Junior Wing. The school running under the aegis of Seth Pokhar Mal Educational Society is the Junior Branch of RDPS, CD Block, Pitampura. Catering to the students in the age group of 3-4 years, the school encourages children to explore, discover, experience, create and excel through scientific learning pedagogy and state-of-the-art infrastructure…To build value based foundation of young learners for inculcating apt attitudes, communication and thinking skills of an open- minded, futuristic global citizen..Grooming of tiny tots in very initial years so as to lay a strong foundation of learning aptitude on which great edifice of their education, personality and human values can be built in future..
Gallery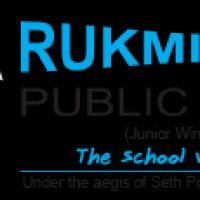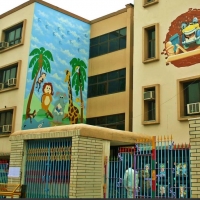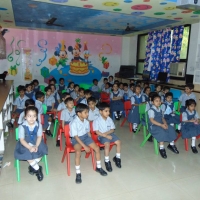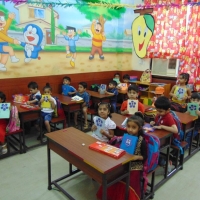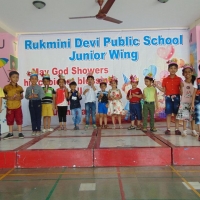 Key Information



1st Shift Time :


9 to 12.30




Total Students Strength :


60




Teaching Methodology :


Play way




Student Teacher Ratio :


15:1




Teaching Method :


Play Way (Innovative, thematic and skill based modules combine the best of the Playway and Learning at RDPS, Junior Wing)
Fee Details

Fee Structure
Admission Details



Admission link :


juniorwing.rdpschool.edu.in/admissions
Contact Information



Phone No :


1127316088 , 1127313693

Location :

GD BLOCK, NEAR KOHAT ENCLAVE, PITAMPURA, Delhi
Reviews

Own this school?
Claim your School Now!
RUKMINI DEVI BAL VATIKA Junior Wing