Skip to main content
Department of History
Queen's Log In Links
University Wide
MyQueen'sU

– SOLUS, MyHR and more

Office 365
onQ
Faculty180

– CV and Reports to the Dean

Library eReserves
Web Proxy
Faculty/School Portals
Business

– Program Portals

Education

– Intranet

Grad Studies

– Faculty & Staff Portal

Medicine

– MEdTech Central

Law

– QLaw

Policy Studies

– Program Portal
Change password / Manage NetID
Queen's University
Main menu
Home
Undergraduate

Why Study History at Queen's?

Undergraduate Chair Office Hours

Programs and Plan Requirements

Majors
Medial
Minors
BA Liberal Studies
Become a History Major, Medial or Minor!
History 515 Thesis

Courses 2018-2019

First Year Courses
200 Level Lectures
Second Year Core Seminars
Upper Level Seminars

International Students/Study Abroad

Coming to Queen's
Study Abroad Options

Funding

Scholarships/Bursaries/Awards
Student Funding for Projects

Academic Resources
Internships 2018-2019
FAQ – Frequently Asked Questions

Graduate

Master's
PhD
How to Apply
Funding
Study Abroad
Graduate History Student Association
Graduate Faculty by Research Area
Forms

People

Faculty
Post-Doctoral Fellows
Teaching Fellows
Graduate Students
Emeriti and Retired Professors
Affiliated Researchers and Term Adjuncts
Staff and Administrative Faculty
Graduate Faculty by Research Area

Alumni

Alumni Publications
Alumni Spotlights
History's Alumni – What are they doing now?

News
Events

MAY 16 Rosen Lecture – Tribute to Gerald Tulchinsky
MAY 26 Celebration of Life – Professor Emeritus Klaus Hansen
June 4th – Convocation Celebration

Research

Graduate Faculty by Research Area
Journal of British Studies
Medieval Studies

Medieval Studies – Minor
Medieval Studies – General BA

Arthur Lower Canadian History Workshop Series

Dr. Brittany Luby – 22 March 2016
Dr. Laura Madokoro – 15 November 2016
Dr. Adele Perry – 25 January 2017
Dr. Sarah E.K. Smith – 13 March 2017
Dr. Scott Rutherford – 25 October 2017
Dr. Laura Murray – 8 November 2017

Global History Initiative

Contact Us
Recently Published Books in the Department of History.

Dr. Anthony D'Elia at the Roman Amphitheatre in Syracuse, Sicily, gathering material for his current SSHRC funded book project, Sport and the Spectacle of Violence in Antiquity and the Italian Renaissance and for his lecture class HIST 215.

Professor Steven Maynard and the students in HIST 312: Canadian Social History at the launch of "The Taste of the Library," an exhibit of historical Canadian cookbooks researched and curated by the students.

Dissertating in situ: Inside the Patriarchal Church of Constantinople. PhD Candidate Kerim Kartal at work on his dissertation (photograph awarded the "Queen's Administrators & Faculty Choice" in the School of Graduate Studies 175 Research Moments 2016 Photo Contest).
Welcome to the Department of History
The History Department at Queen's is home to a community of world-recognized scholars whose research and curiosity span the globe. Our faculty are equally dedicated to the classroom and have received multiple awards for teaching and mentoring. A uniquely-structured undergraduate program puts majors into challenging seminar classes from second year on, while offering all students, whatever their major, an exciting variety of general-interest courses exploring most regions of the world and ranging in time from the middle ages to yesterday. The M.A. and Ph.D. program, large for a university of our size, has traditionally been a top training ground for historians of Canada and the British empire, and today also boasts dynamic research clusters in global, intellectual, gender, medieval, and postcolonial history.
Think
Undergrad
History
Think
Grad
History
---
Queen's University is situated on traditional Haudenosaunee and Anishinaabe territory
News
The Talman Lecture: A Black Legal Pioneer & History of Modern Ontario
Historians featured in the Alumni Review
Dr. D'Elia addresses his latest book on Renaissance thinker Sigismondo Malatesta in Malatesta's hometown of Rimini
Prof. Steven Maynard consults on first-ever LGBTQ Heritage Minute.
See more
Queen's Students
Staff
Alumni
News
Staff Directory
Study

Study At Queen's

Undergraduate
Postgraduate
International Students
Fees & Finance
Scholarships & Funding
Open Learning

Student Life

Accommodation
Life in Belfast
Open Days & Campus Tours
The Graduate School
Sport
Your Student Guide

Virtual Tour

Experience our campus for yourself by exploring our virtual tour.

Research

Research

Our Research
Our People
Our Impact
Global Research Institutes
Find a Researcher

Governance, Ethics & Integrity
Support for Researchers
Postgraduate Research Opportunities
Research Events
Research Contacts

Search Our Research
Our Impact
Research News

Global Research Institutes

Tackling some of the greatest global issues of our age.

International

International Students

Applying to Queen's
English Language
Tuition Fees
Visit the Campus
INTO Queen's
International Scholarships

International Relations

China
Middle East
India
Global Collaborations
International Exchanges & Study Abroad
Key Contacts

Find Your Country
Agents & Partners
Accommodation

University Life

Our students from over 75 countries, help to create a multicultural and vibrant campus.

Business

Research & Enterprise

Commercialisation
Partnering with Industry
Knowledge & Transfer Partnerships
IP & Innovation

Business Support

Business Engagement
Chief Executives' Club & Events
Queen's Management School
William J Clinton Leadership Institute
MBA (Master of Business Administration) programme

Executive Education Programmes
Conferencing & Venue Hire
Recruit our Students

Supporting Business Innovation

We are 1st in the UK for knowledge transfer partnerships, creating over 75 spin outs of global importance.

About

About Us

Campus & Facilities
History
Visit Us
Public Engagement
Social Charter
Events

Leadership & Structure

Corporate Plan
Faculties & Schools
Professional Services
Queen's on Brexit
Governance

News
Job Vacancies
Contact Us

A World Class University

We are a member of the Russell Group, combining excellence in research and education with a student-centred ethos.

Popular search terms:
New Students
Accommodation
Clearing
Open Days
Jobs
Law
Nursing
Psychology
School of History, Anthropology, Philosophy and Politics
University Schools
School of History, Anthropology, Philosophy and Politics
School of History, Anthropology, Philosophy and Politics

Home
Study
Research
International
Careers
Discover
Connect
News
Research Centres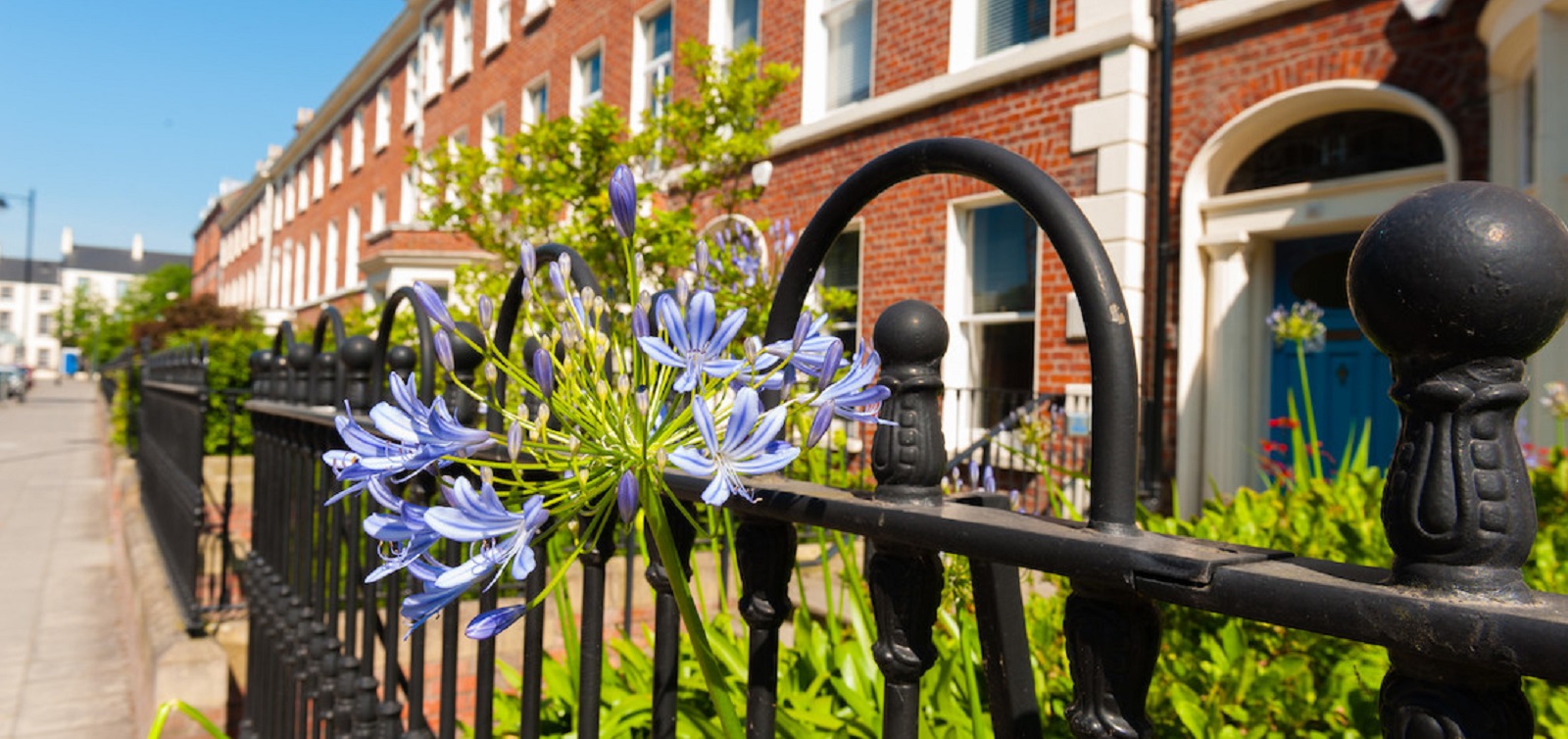 SCHOOL OF HISTORY, ANTHROPOLOGY, PHILOSOPHY AND POLITICS
An Innovative, Interdisciplinary School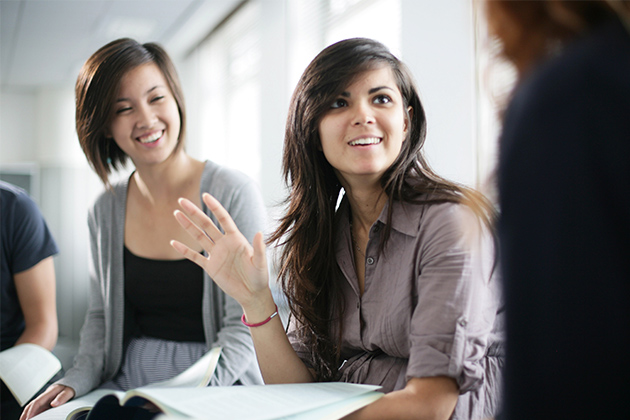 Study at the School
World Leading degree programmes in a vibrant, intellectual environment
Undergraduate and Postgraduate Courses
Career Ready Graduates
Developing Skills and Employability
Meet our Alumni
School of HAPP
Find out more about us
Discover
Research at the School
Pioneering and internationally recognised research
Research
"My time at Queen's has been an exceptionally rewarding experience. The teaching I have received has been consistently brilliant, and on a personal level my lecturers have been unfailingly friendly and supportive."
Thomas McManus
MA Politics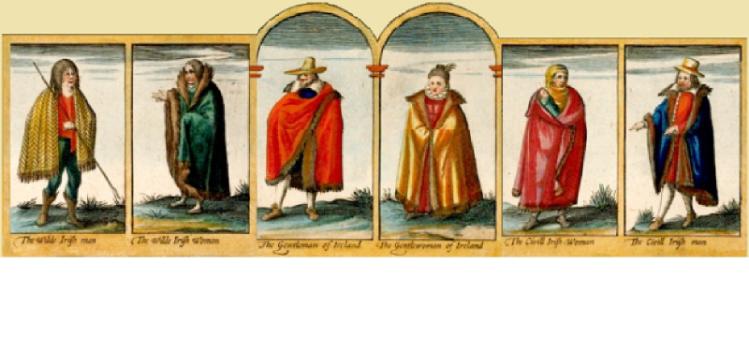 Latest News
Tudor Stuart Ireland Conference
13/08/2018
Read article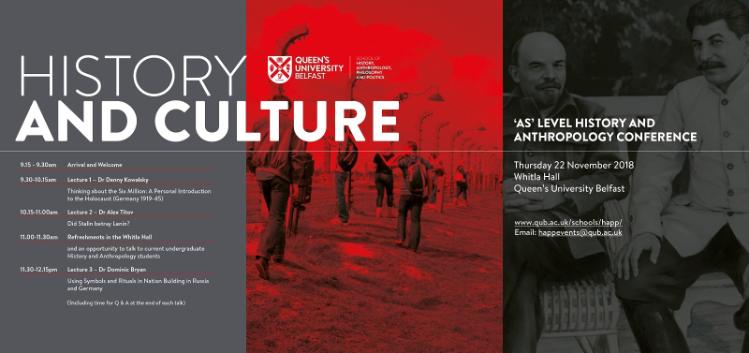 AS History and Anthropology Conference
AS History and Anthropology Conference
22/11/2018
Read article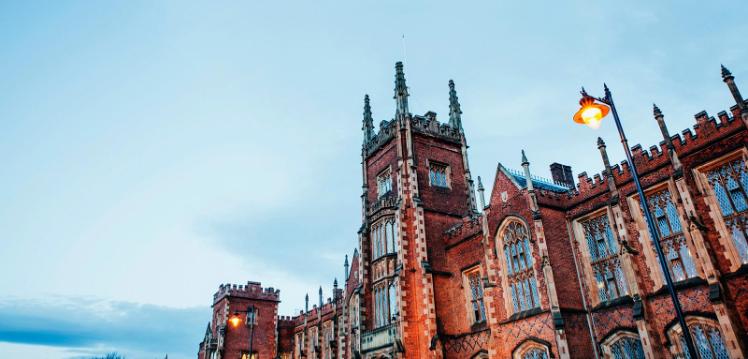 Latest News
Research in Religion
31/07/2018
Read article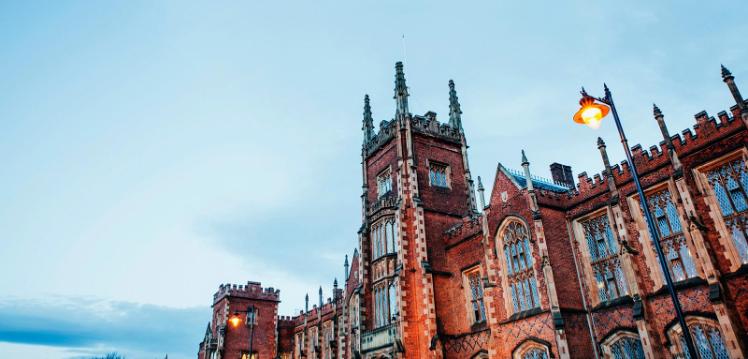 Latest News
PhD Public Defence – Mr Hugh Turpin
19/06/2018
Read article
Meet our Alumni
Wiles Lecture Series
Athena SWAN
Centre For Advancement of Women in Politics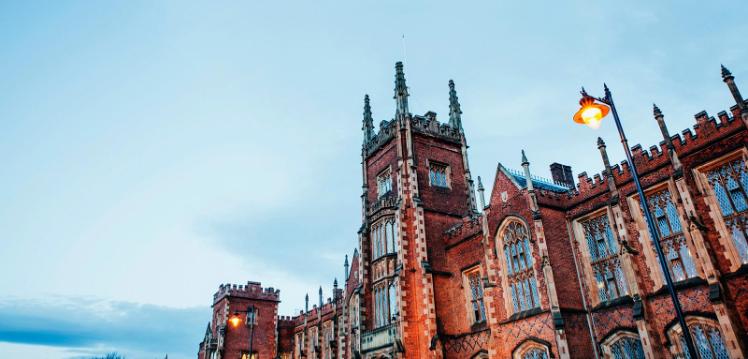 International Women's Day 2017
Public Lecture by Professor Angela Davis
9/03/2017
Read article
Latest News
Women in Politics in Northern Ireland with Amanda Ferguson
20/02/2017
Read article
Conferences – HAPP
School Staff
By discipline and speciality
Connect
School Of History, Anthropology, Philosophy and Politics
25 University Square
Belfast
Northern Ireland
BT7 1NN
Email: [email protected]
Tel: +44 (0)28 9097 5028

We use cookies to help give you the best experience on our website. By continuing without changing your cookie settings, we assume you agree to this. Please read our cookie policy to find out more.
close